21 years ago this month, Jon waltzed into my life and has never left. Yesterday, on his day off, he spent all of it moving my two websites to a new server (one isn't even for business; it's just for fun), making phone calls, redesigning my logo, reformatting every single page and template for Brave Writer and never once complained. Did I mention that he's amazing?
Here are some photos taken by our
California Fashion Model Photographer
friend: Patricio.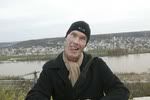 Down by the O-hi-O River.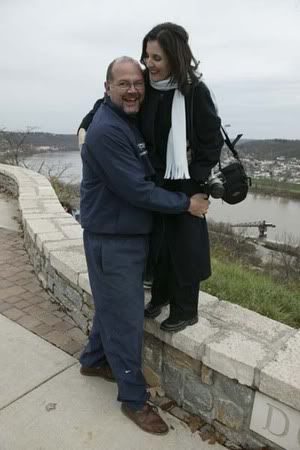 In our backyard...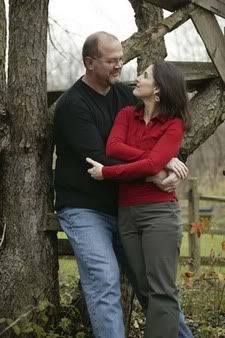 Oo la la! (Kids, close your eyes)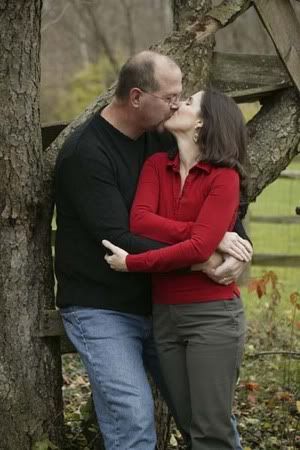 Mr. Amazing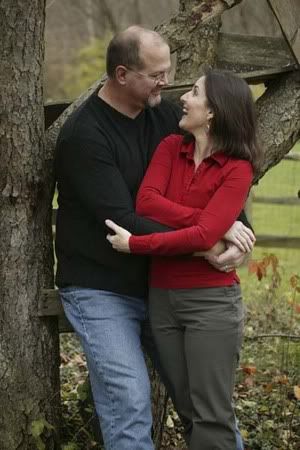 Best techie, friend and lover award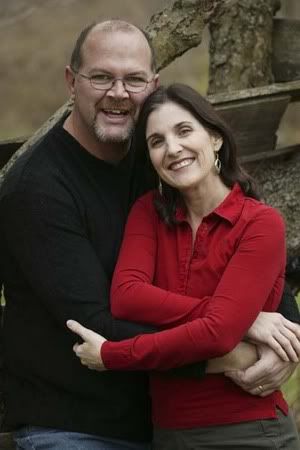 Thanks Jon... for everything.
Je t'adore,
Moi